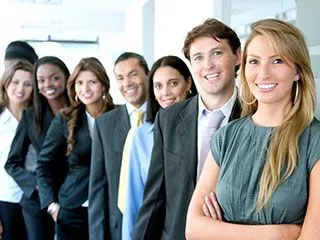 At Oakwood Vision Services, our staff is friendly and professional. Our commitment is to provide exceptional customer service to all of our Hickory patients. We take pride in our personalized care and strive to spend the necessary time with each patient to ensure a comfortable experience.
Our Hickory optometry professionals are passionate about providing high-quality care to our family of patients. We focus on providing comprehensive eye exams, a large selection of fashionable eyewear, and the best possible vision care. Come in today to meet our Hickory staff and make an appointment.
---
Karen is a Certified Para Optometric she has been with Dr. Bisanar since 2005. Karen graduated with a Degree in Medical office Administration from CCTI. She also works with the blind and visually impaired as Secretary for Long View Lions Club.